Delta Medical Centre

We treat ... God heals.

last updated: 22 July, 2004
The Pharmacy is located within the Hospital near the reception area and opens daily with extended hours excerpt Sundays. The Pharmacy also has a retail section where patients and visitors can purchase drugs and other toiletries.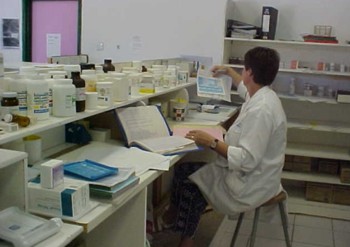 The Pharmacist can be contacted on (267) 686 1411 for further information.